The Fancy Food show in New York just happened this past weekend. I could probably write a book about my food experiences I had over just 3 days. What I can say right now is, if you can go to the show! The amount of food, the quality of food, and the places the food has come from is more than any foodie could ever ask for. Food is the keystone to our very existence and it was proven at the show.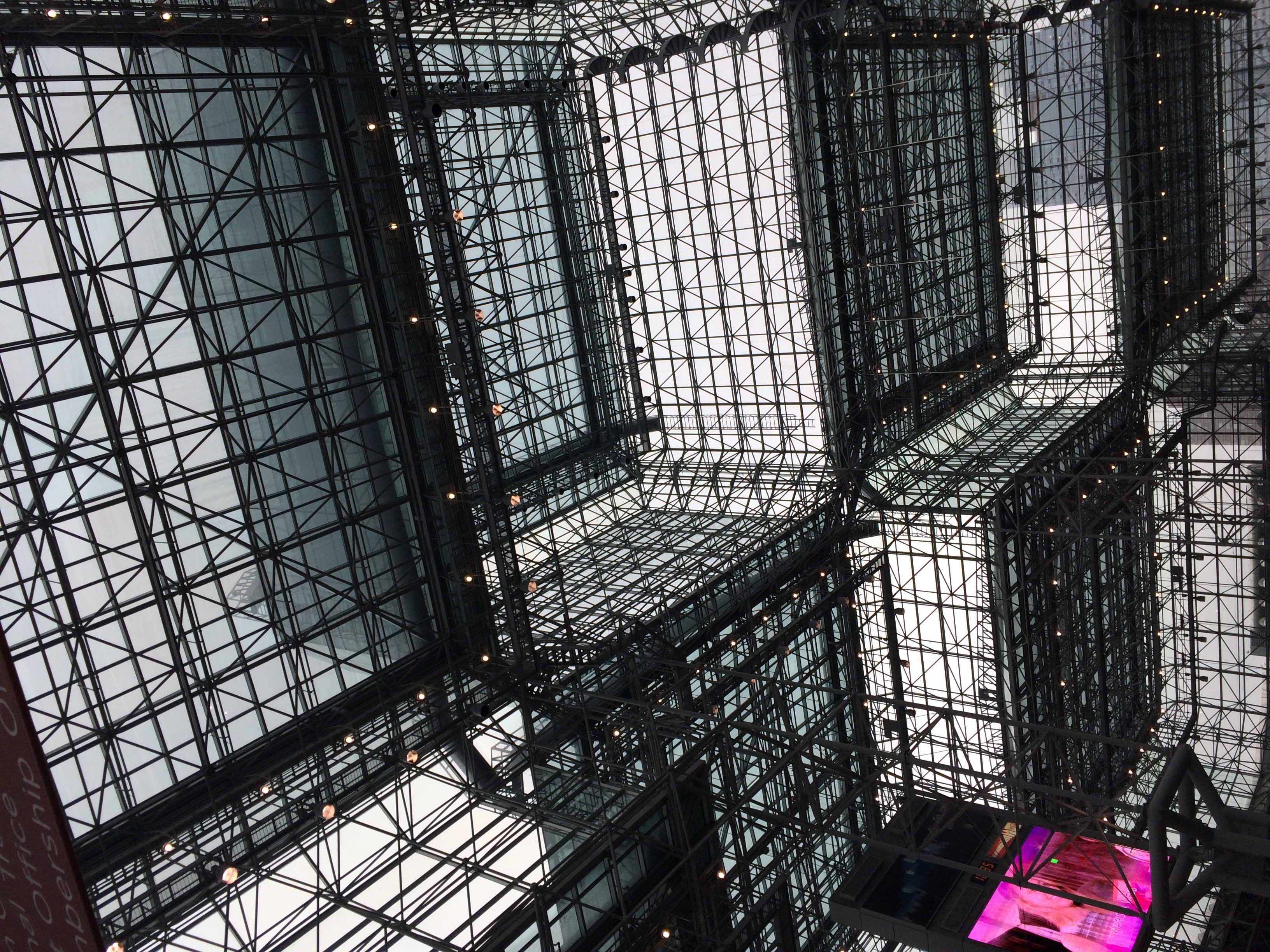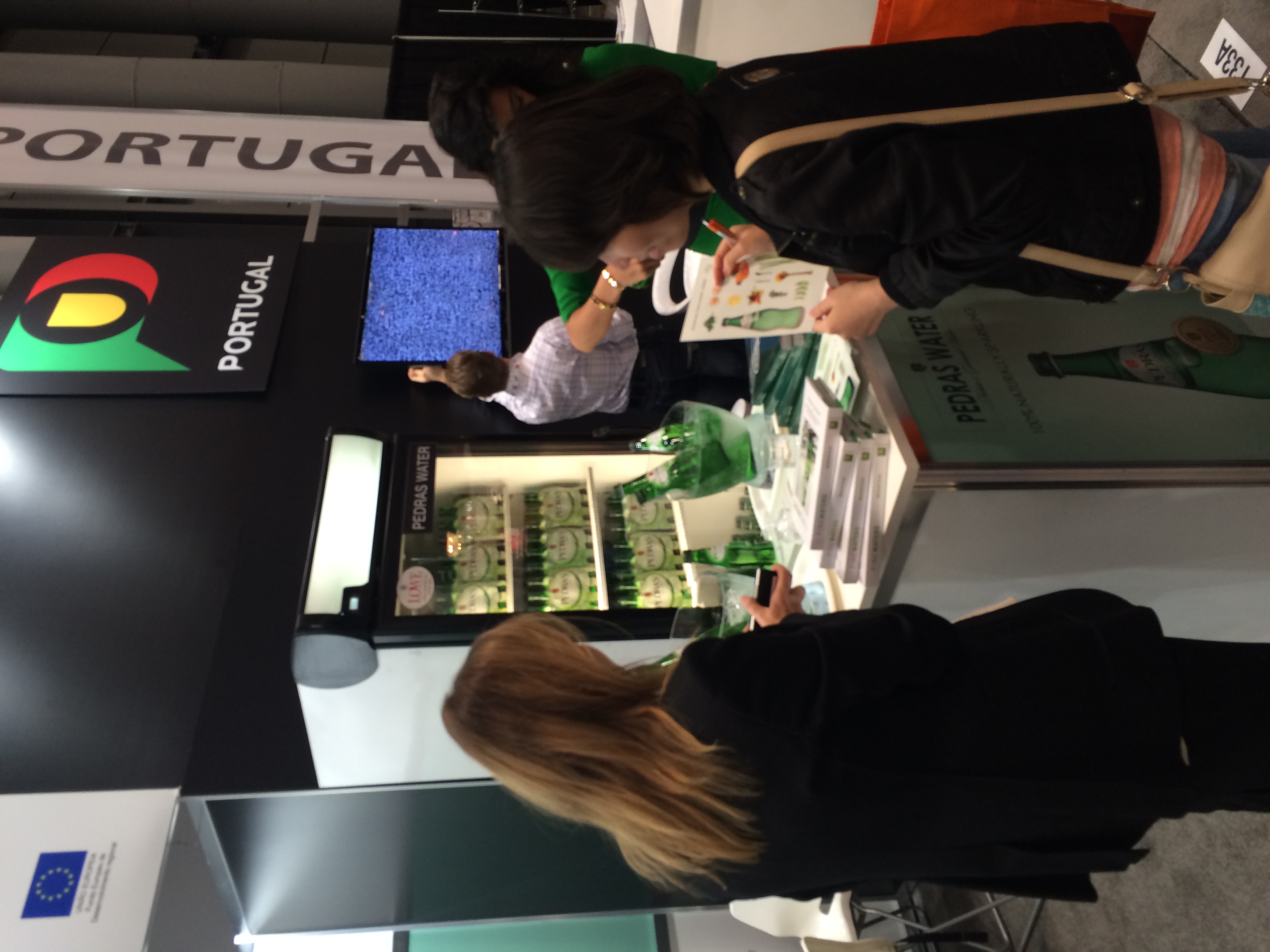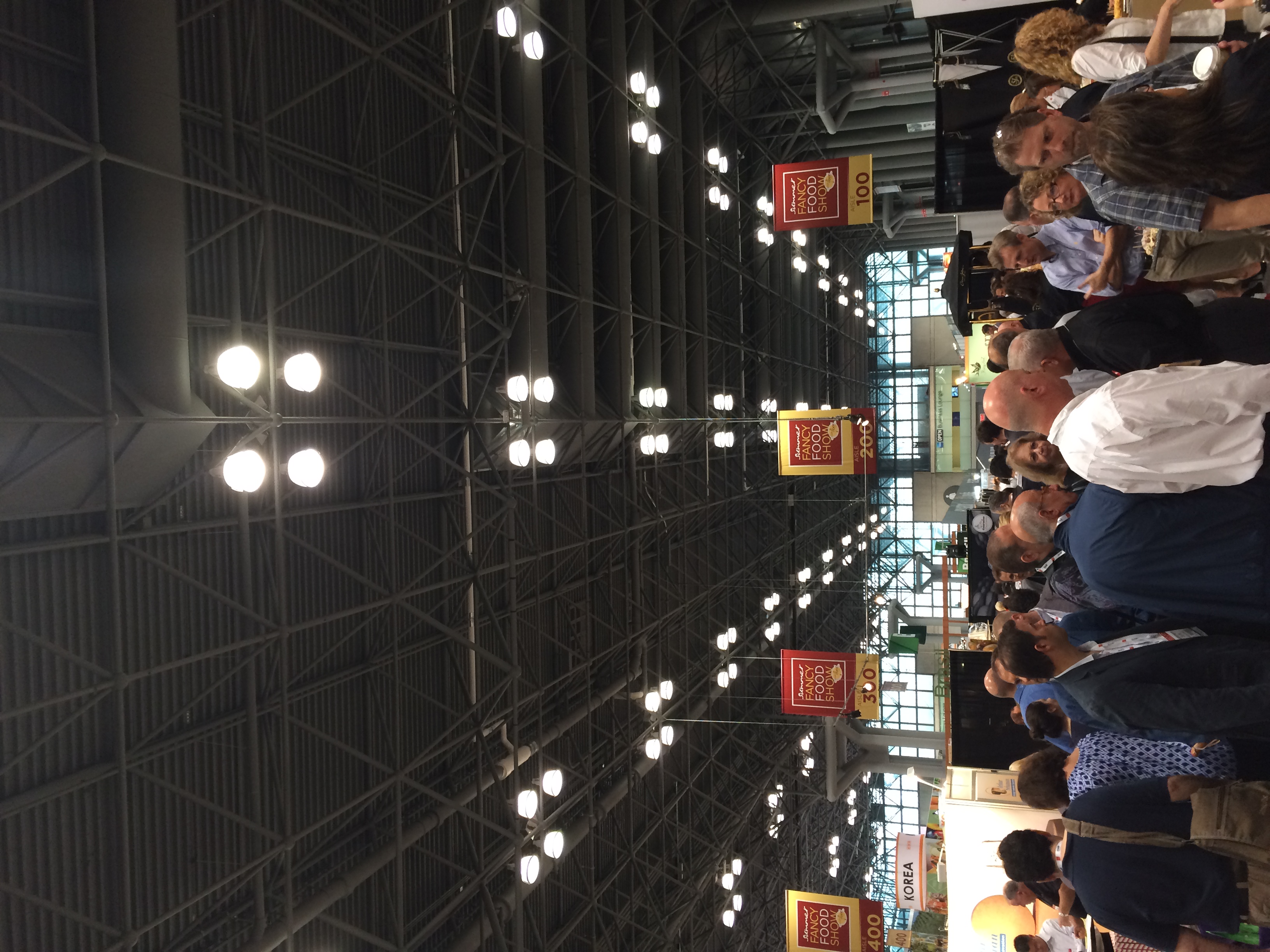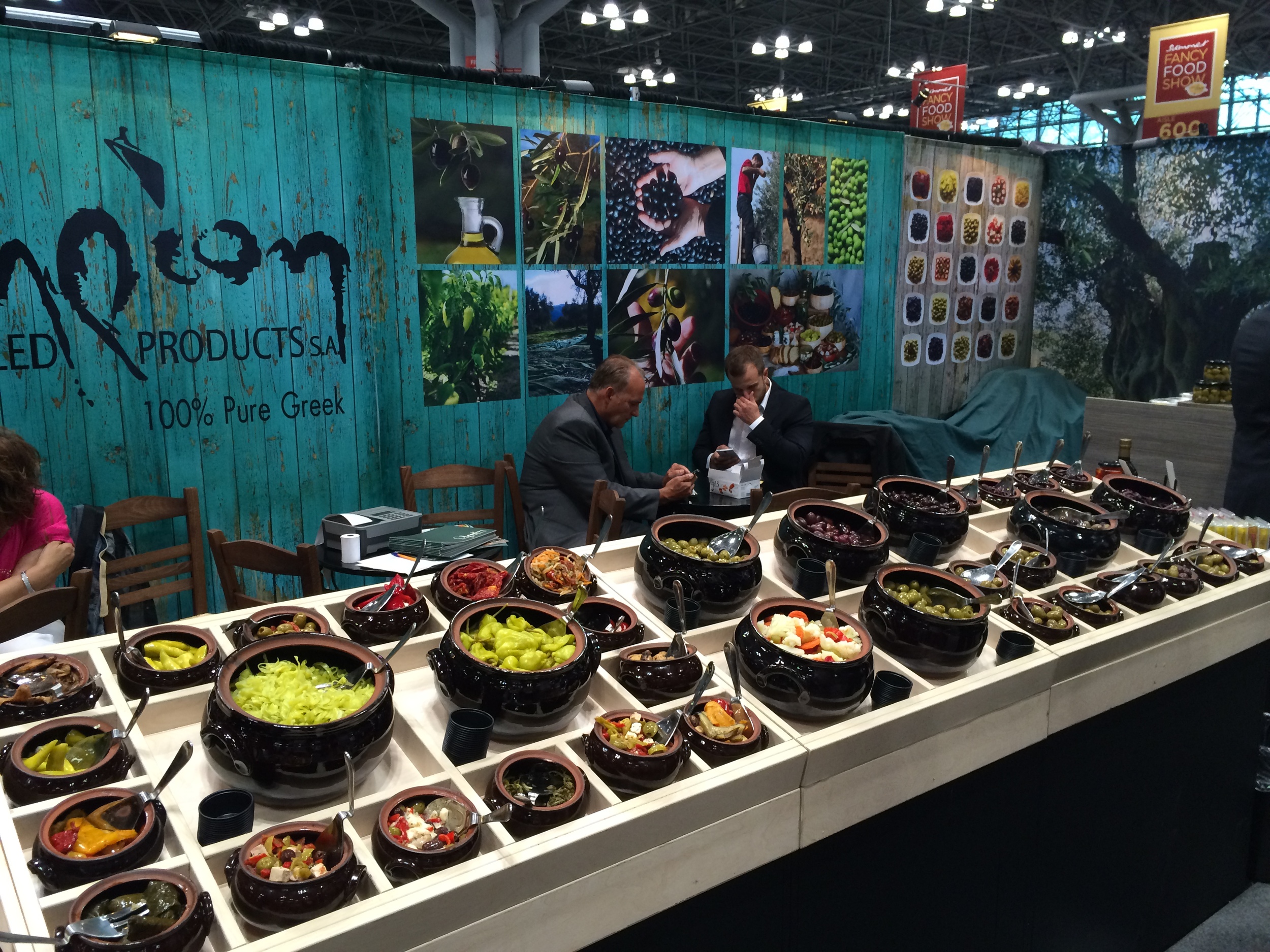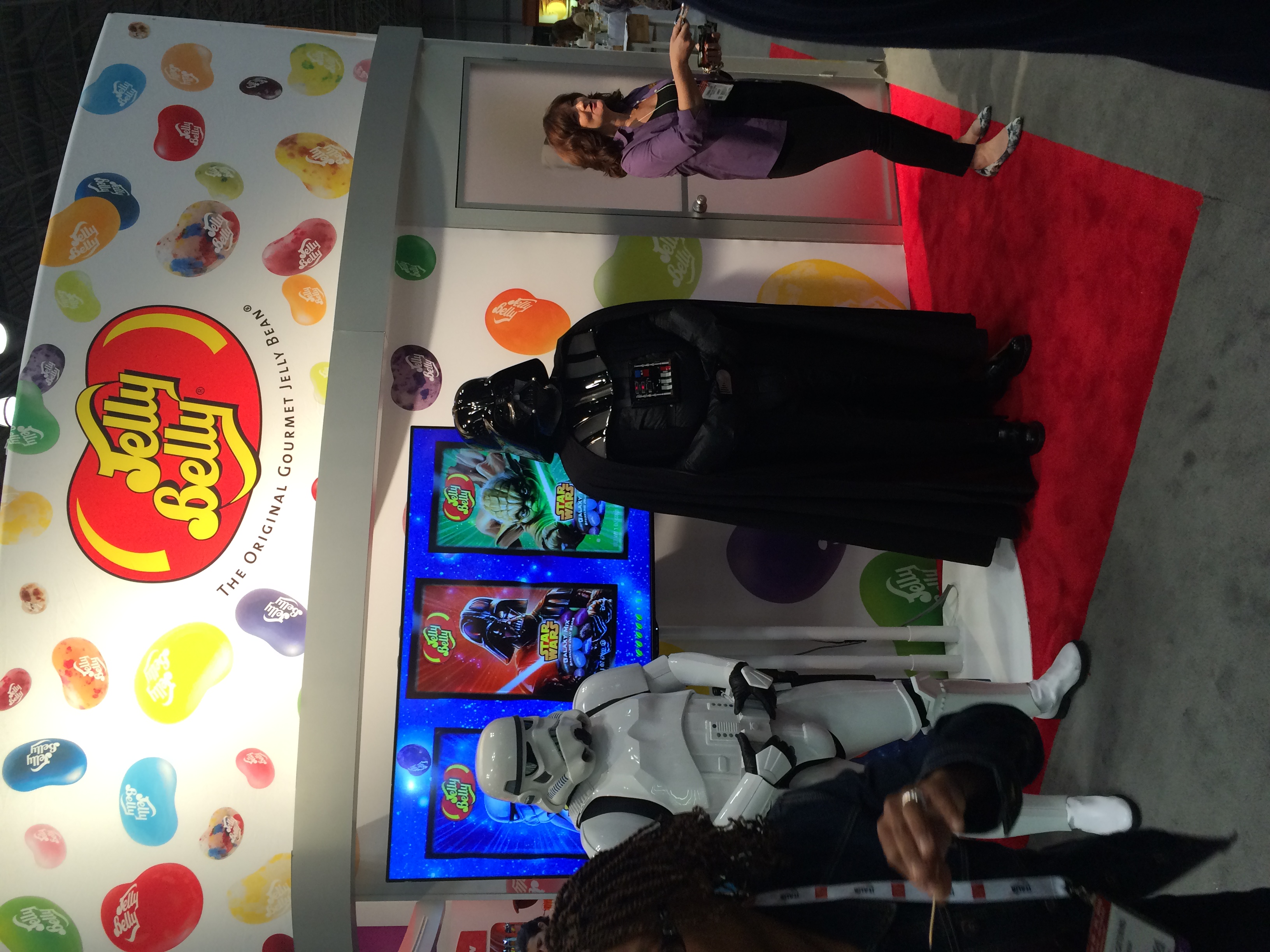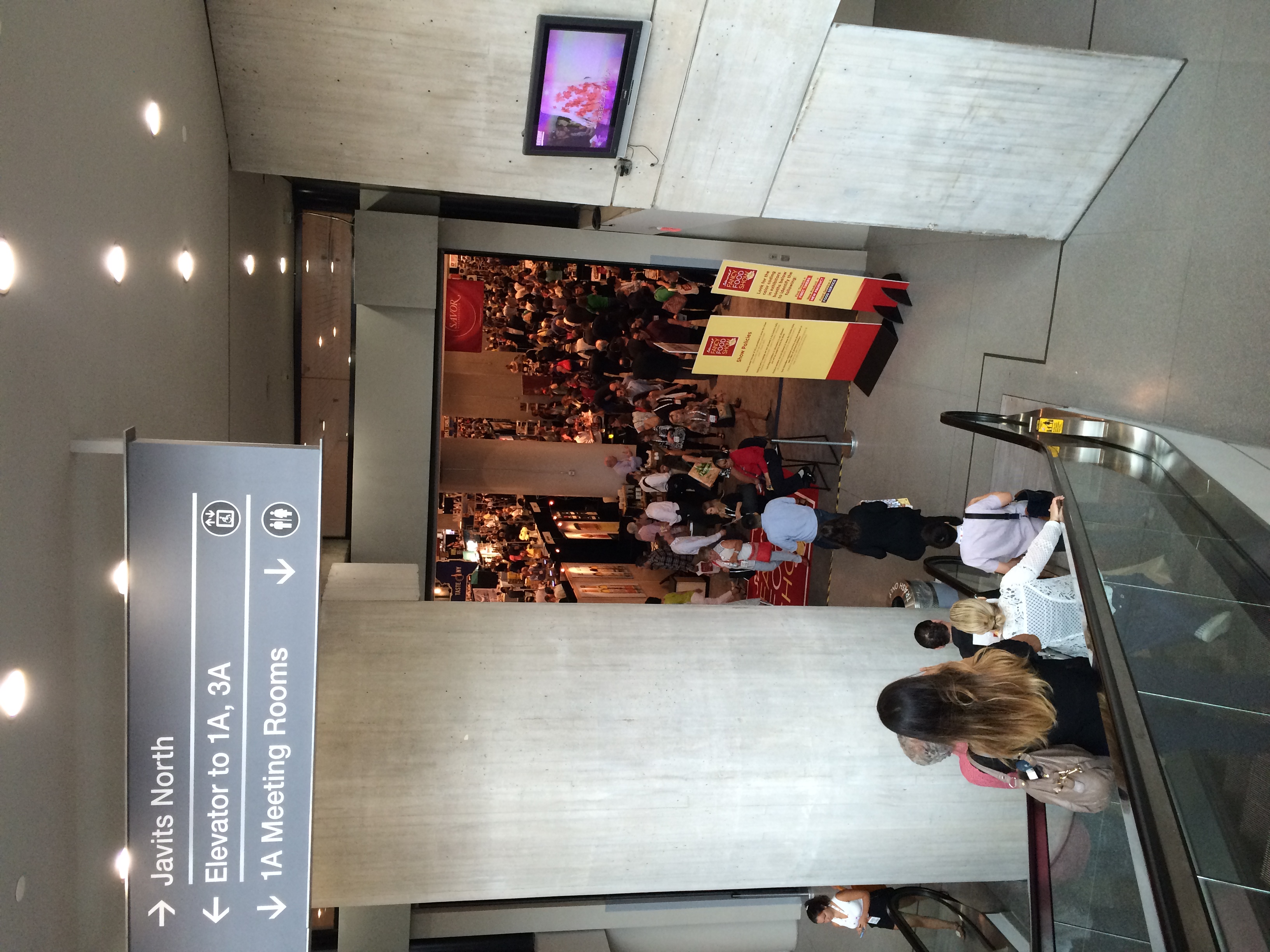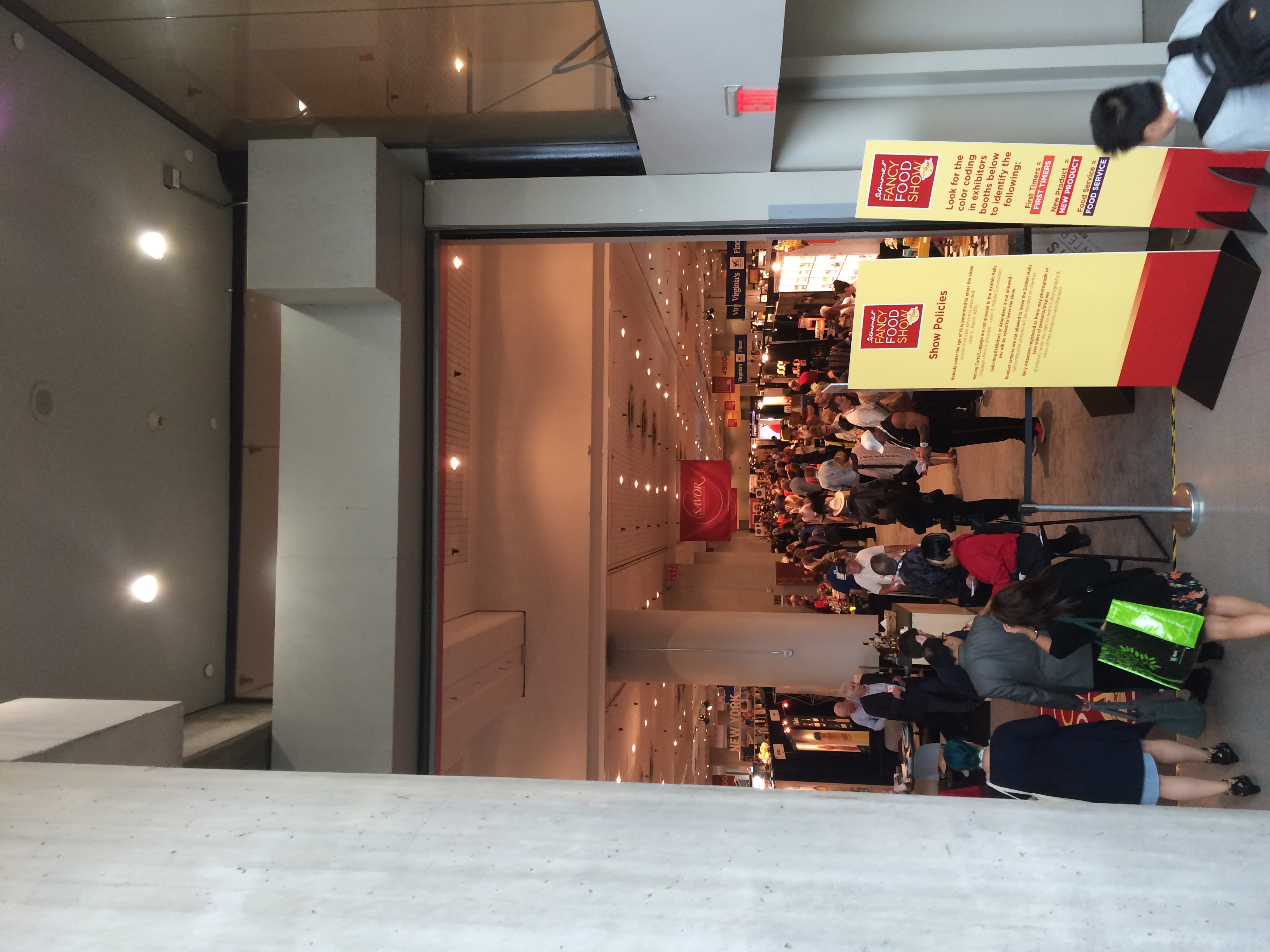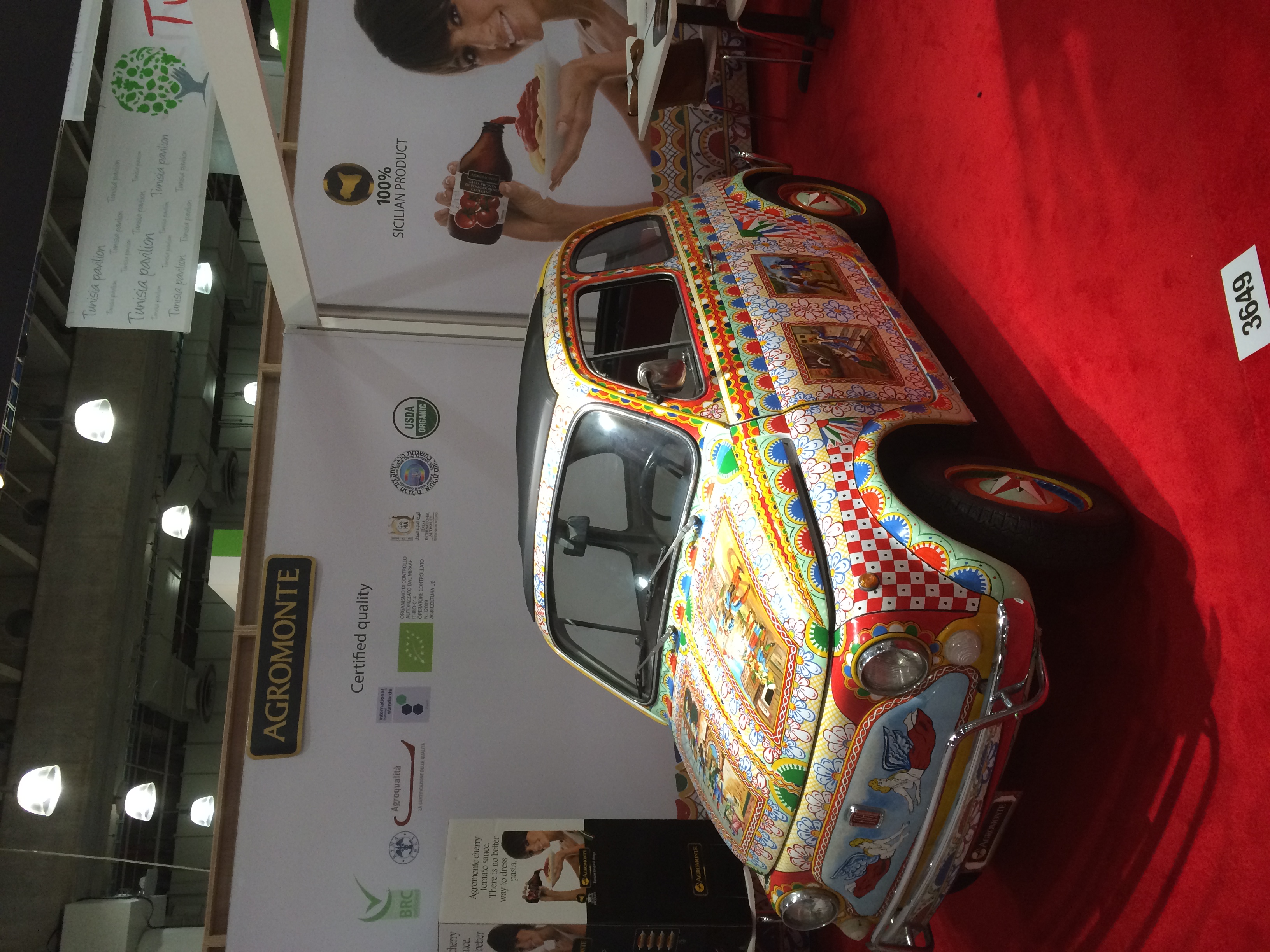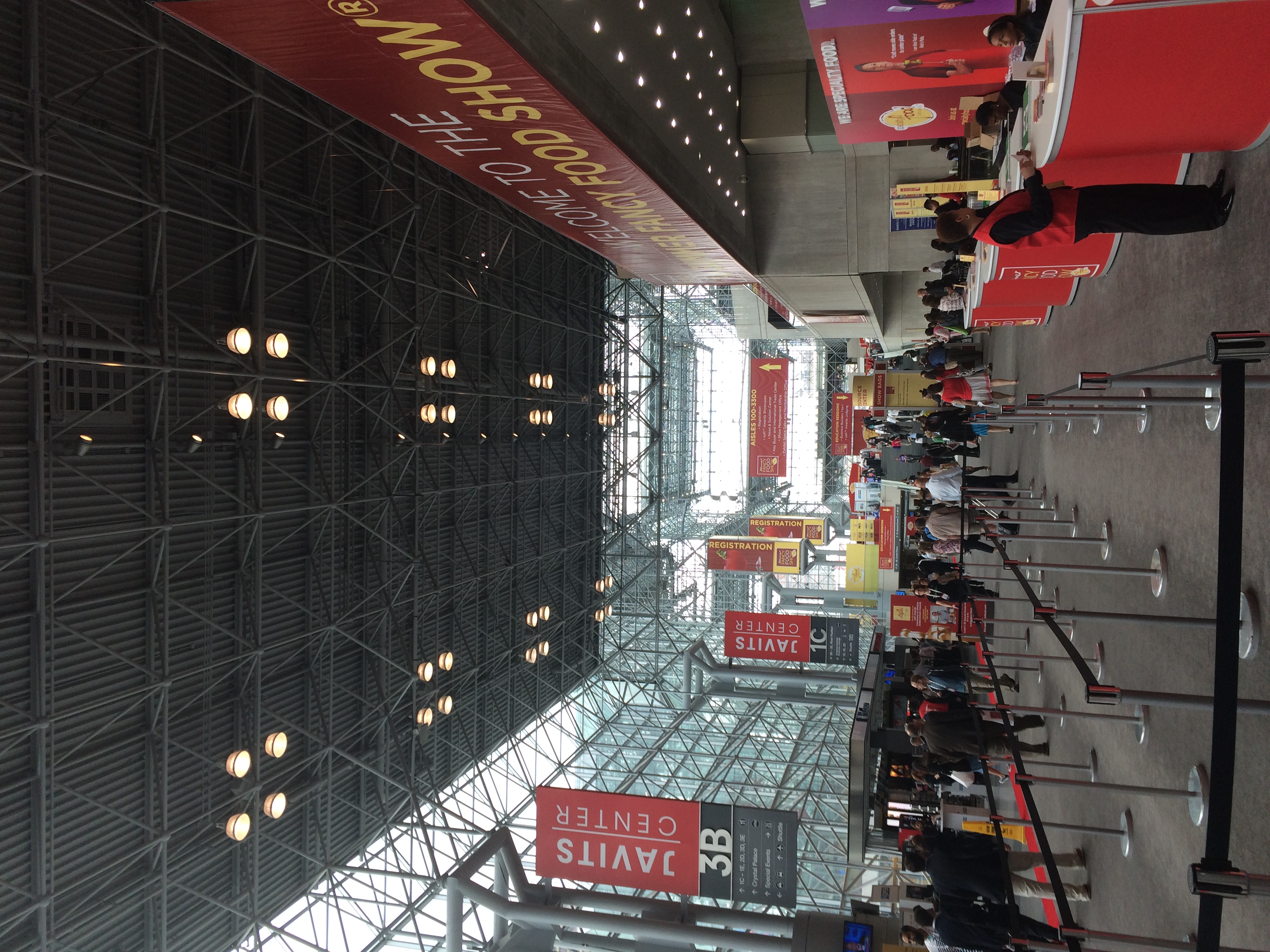 I arrived Sunday morning, checking in as press and picking up my credentials. Being a food photographer this event is a ideal place for me, from the networking, to improving my craft at tasting and understanding different types of cheeses and meats. If you've never been to the event before you have to understand to pace yourself and possibly have a game plan before showing up to this. There were approximately 2,000 + food and beverage vendors on the 3 floors of the Jacob Davits Center. If you don't know what your doing you will easily be stuffed and light headed within the first hour. I came with a list of go-to vendors I really wanted to get myself in front of. Even when I did that I was still overwhelmed but I think overall it was still a successful event for me.
I really enjoyed the balance of national and international foods that were there. I would like to talk more specifically about certain foods and experiences I had there in a separate blog post because it's just so much yummy information.